AKC TEACUP, TINY TOY PUPPIES~PARTI & PHANTOM





ABOUT MARKARI'S PRESTINE POODLES



This is my first grandchild, Sabrina.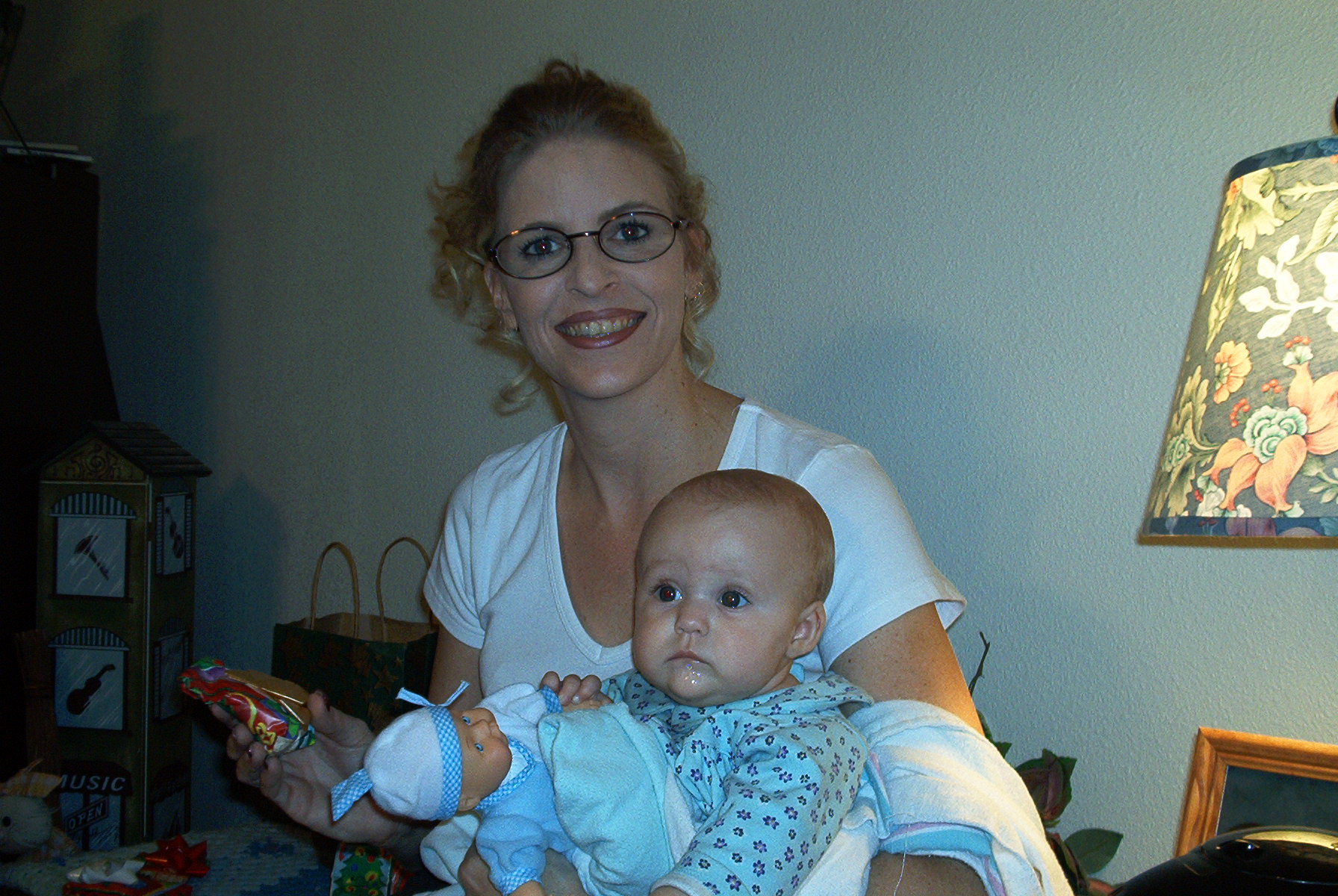 My husband with our 5 youngest children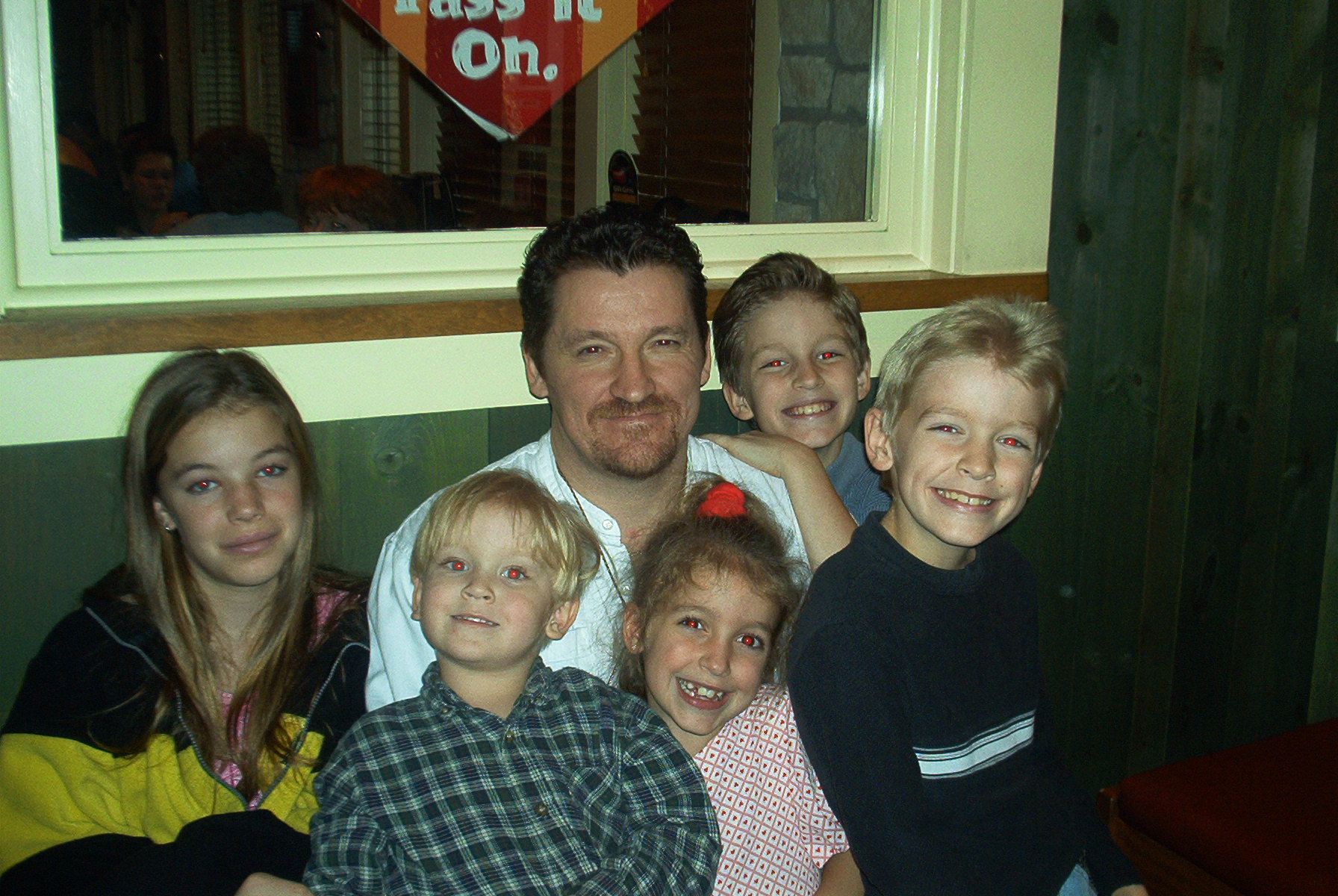 My name is Kari Anne Light, I am a mom and a grandma, and I love poodles and midwifery, and my family of course! I have seven children, 3 grandchildren, 5 of my own poodles, and PUPPIES!
Our family went without a pet for almost 7 years due to many years of dog disasters.
As time without a pet went by my family began to long for a dog. Not me, I wanted a poodle! Since childhood I longed to have a cute and VERY tiny poodle. All my life I had heard different people say "oh, you don't want a poodle", they just didn't know the truth about poodles, and I not knowing anything about them, never got one either. As the pressure to have a family dog became too much, I knew it would be me who would again be the sole caretaker, so I insisted we get a poodle!
In fact, after much research I found poodles to be everything I wanted in a pet! So, I set out to find my first poodles, so I could start a small home raised kennel. I searched all over the country. Finally I found my females in Houston, and males in Alabama and Kansas, and have kept one female and two males to add to our breeding adults.
So, that is the start of MARKARI'S PRESTINE POODLES. We have 2-4 litters per year, and always have new and beautiful new pups on the way, our pups are rare colors and are teacup to tiny toy in size so keep checking back!



THE PUPPY BUCKET!


This makes my job easier

We believe in the GOLDEN RULE!

The bottom line here is that we want you to be as satisfied as we expect to be when we purchase something. Better yet, we want you to be more than satisfied, we want you to be WOWED!!

OUR KENNEL

Grooming Center & Photo Studio


Play Pen is converted to Photo Studio

I have a fairly large laundry room and share it with my poodles. This is where I groom, immunize, and worm them. It's where I raise my puppies, and all my poodles. The adults have their "very own room" (they consider their crate, which is personalized for them, their own room!).

Once puppies get too big for their mommy's room, they graduate to a playpen. They eat, play and sleep in this playpen, and go outside 3-4 times a day, weather permitting. During these playtimes they get to play with mommy, and the other adult dogs, and they often continue to nurse, sometimes even until they are 12-13 weeks old if they are still here, and if mommy will let them, and most of the time she does!

I have a huge yard where they can run and roam, and we have a small dog run as well. They love it here! I work hard to socialize my puppies with children, and adult dogs. They go places with us too to help them get used to traveling. By the time they are ready for their new homes, they are used to family life, grooming, and all the other joys in a poodle life! They are always happy puppies, and we love raising them!
MARKARI'S PRESTINE POODLES* 1033 W HWY 71* BASTROP, TEXAS* 78602